Pharmacy Direct GB is part of the MEJ Hingley & Co. Ltd. group of chemists, which was formed in 1964. The Company is a family run concern, with Michael Hingley, its founder, at the helm. MEJ Hingley & Co. operates pharmacies all over Birmingham and the West Midlands.
Pharmacy Direct GB was set up by Michael to provide the best online pharmacy service at the best prices in the UK, Europe and the rest of the world. The Company specialises in providing online medicines for embarrassing conditions including erectile dysfunction, weight loss, hair loss and incontinence. They also provide convenient online chemist services for stop smoking, contraception, a STI testing and treatment service and many others.
For those people who do not have the time or may be too embarrassed to visit a doctor, they have an online doctor service, where you can have a free doctor's consultation. If suitable, you are then able to get a private prescription and receive the necessary medication, all in the comfort and privacy of your own home.
Michael Hingley is Pharmacy Direct's superintendent pharmacist and if you have any questions about your medicines or condition, you can email him at info@pharmacydirectgb.co.uk
Leading the way for Online Pharmacies
Here is a video from 2009, showing our robotic medicine dispensing.
How Pharmacy Direct GB are regulated
General Pharmaceutical Council (GPhC)
Pharmacy Direct GB (Trading as "M.E.J. Hingley & Co Ltd") is registered with the General Pharmaceutical Council with number 1038007. For more information or to view our registration information, please click on the logo below.
Medicines and Healthcare products Regulatory Agency (MHRA)
Pharmacy Direct GB (Trading as "M.E.J. Hingley & Co Ltd") is registered with the MHRA to sell prescription medication. Please click on the logo to view our registration information.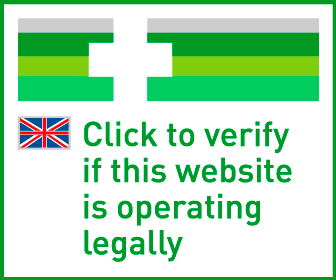 For more details, please contact:

MHRA
151 Buckingham Palace Road, London SW1W 9SZ
Email: info@mhra.gsi.gov.uk
Telephone: 020 3080 6000
Fax: 020 3118 9803
Website: http://medicine-seller-register.mhra.gov.uk

?>